Customer specific AI Solutions
Instead trying to adapt a standard product to an individual use-case, we use a standard process to create an individual solution.
Our image processing solutions scale from embedded devices to server solutions and can be easily deployed in a wide range of harsh industry and automotive use-cases.
Feasibility
If the human eye can see it within 1 second, the potential to automate a task with Artificial Intelligence is high.
Data
Unique to the market our data acquisition and management are integral part of our services. This enables us to cost-efficiently manage projects even with no available data at the start of the project.
Typical use-cases
Quality Control: e.g. Detection of defects, completeness checks
Safety: e.g. Detection of hazardous materials
Automotive: e.g. Detection of traffic signs
Smart City: e.g. Detection of potholes, Parking space
Smart Building: e.g. People Count
Security: e.g. Intrusion detection
Privacy: Anonymize Images (Faces, License Plates)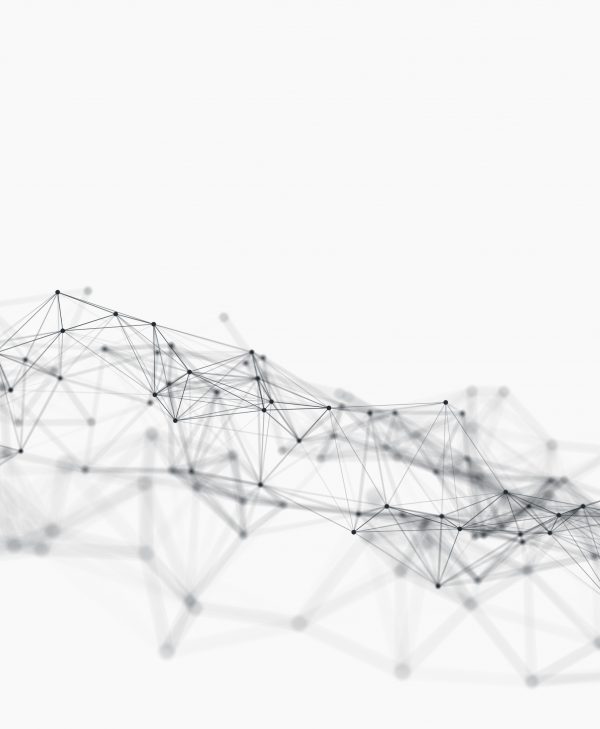 3D Reconstruction & Stereo Vision
We offer cost-effective 3D-Stereo-Camera solutions with seamless AI integration and powerful integration features.
Unique to the market is that our 3D-Stereo-Camera System can be configured to support a wide range of use-cases like high range or high-accuracy systems.
Use our Stereo-Configuration Sheet to configure a system to your requirements and request an offer.
Typical use-cases are:
Autonomous Driving
Collision Detection
3D Data Collection
Defect Detection
Smart-City Visual Inspection System
In cooperation with our Partner Rebotnix we now offer the Smart-City Visual Inspection service platform consisting of:
Rebotnix in-car collection system based on NVIDIA Jetson Nano
Camera (Single or 3D-Stereo depending on use-case)
Pretrained Neural Networks from our model store
GPS
LTE/4G connectivity
Data store on EU Cloud Server
Visualization and standard data interfaces
GDPR compliance
This platform is available for a monthly fee and offers companies the opportunity to start collecting data on the spot and deploy in their vehicle fleets.
Additional Services include:
Data collection and training of custom neural networks
Customer specific data interfaces and automation
Professional Support packages
Autonomous Driving
To really understand the difficulties of autonomous driving you need to do it.
Our approach is to provide a best fit solution for the constraints of automotive grade hardware. Therefore our systems for autonomous driving are designed with a focus on low power, compute and cost budget. To achieve this all relevant software and hardware for our mapless autonomous car demo is developed in-house.
Related to Autonomous Driving we support:
Perception
3D Reconstruction
Sensor Fusion
Path Planning
Actuation
High Performance middleware with full recording and playback functionalities