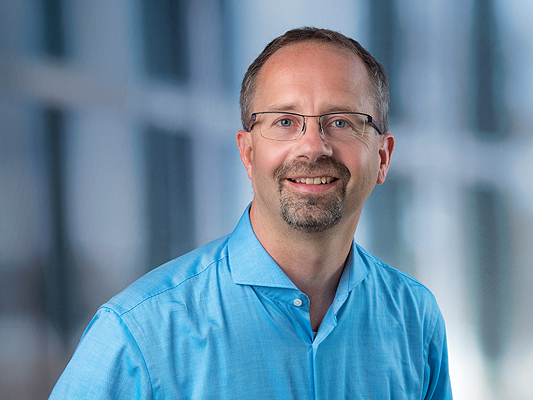 About us
Evotegra GmbH is located in central Germany close to Frankfurt.
Our core competence are customer specific image processing solutions based on Artificial Intelligence as well as 3D reconstruction based on Stereo-Cameras. For all our solution we offer deep integration into the customer process.
Our focus is to enable our customer to master the challenges of digitalization and industry 4.0. Customers in the area of automotive, mapping, banking and industry can leverage on our rich project experience in these domains.
Take a look at our solutions on 

or request a live demo in your facilities.
Member of NVIDIA Inception program
Evotegra has joined the NVIDIA Inception program, which is designed to nurture startups revolutionizing industries with advancements in AI and data sciences.
The NVIDIA Inception program helps Evotegra to get in touch with technical expert and resources to get the best performance for our solutions.
NVIDIA's Inception program is a virtual accelerator program that helps startups during critical stages of product development, prototyping and deployment.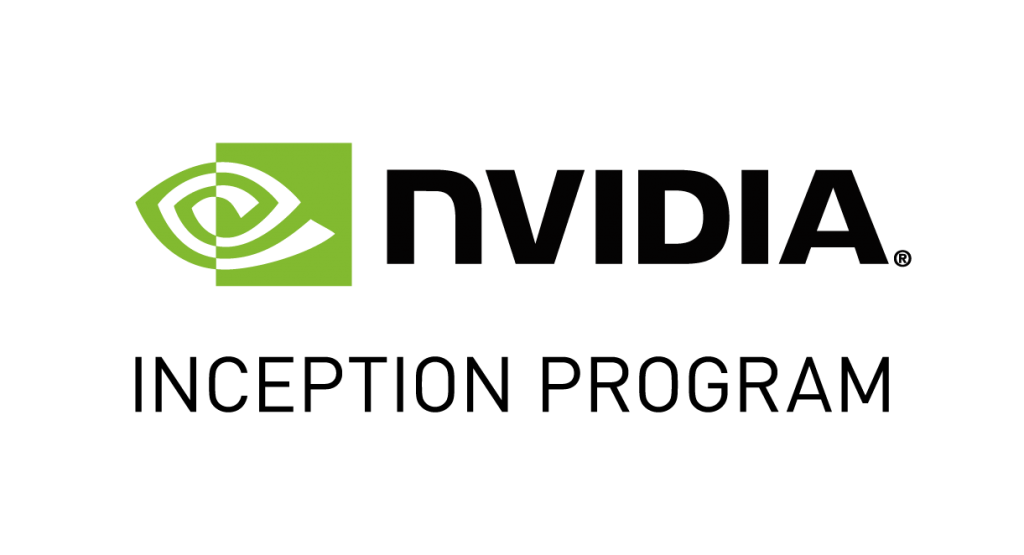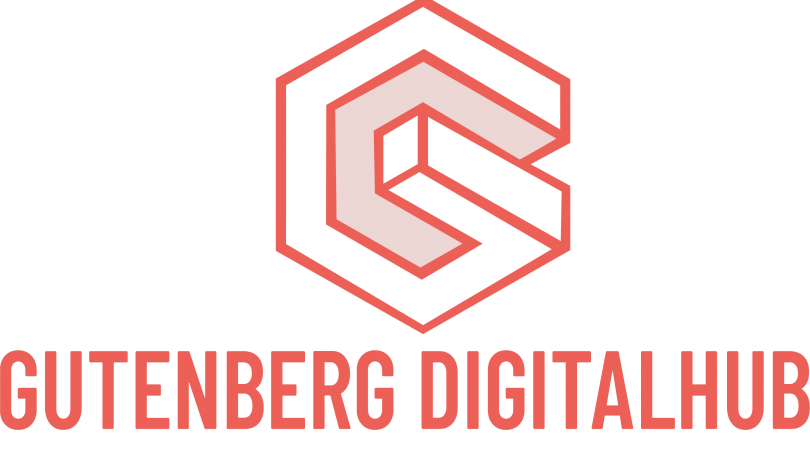 Evotegra joining Gutenberg Digital Hub e.V.
We are proud to anounce Evotegra is now active member of the Mainz Gutenberg Digital Hub e.V.
"The Gutenberg Digital Hub in Mainz is an association of regional economy, science and public institutions.
It will become a center for digital users from industry, startups, local IT industry as well as science."
Evotegra GmbH joins KI-Bundesverband e.V.
We are happy to announce Evotegra joined the KI-Bundesverband e.V.
"The KI Bundesverband is comprised of more than 160 innovative companies, SMEs, startups and experts, for whom the development and application of artificial intelligence-based technologies is a central business purpose."