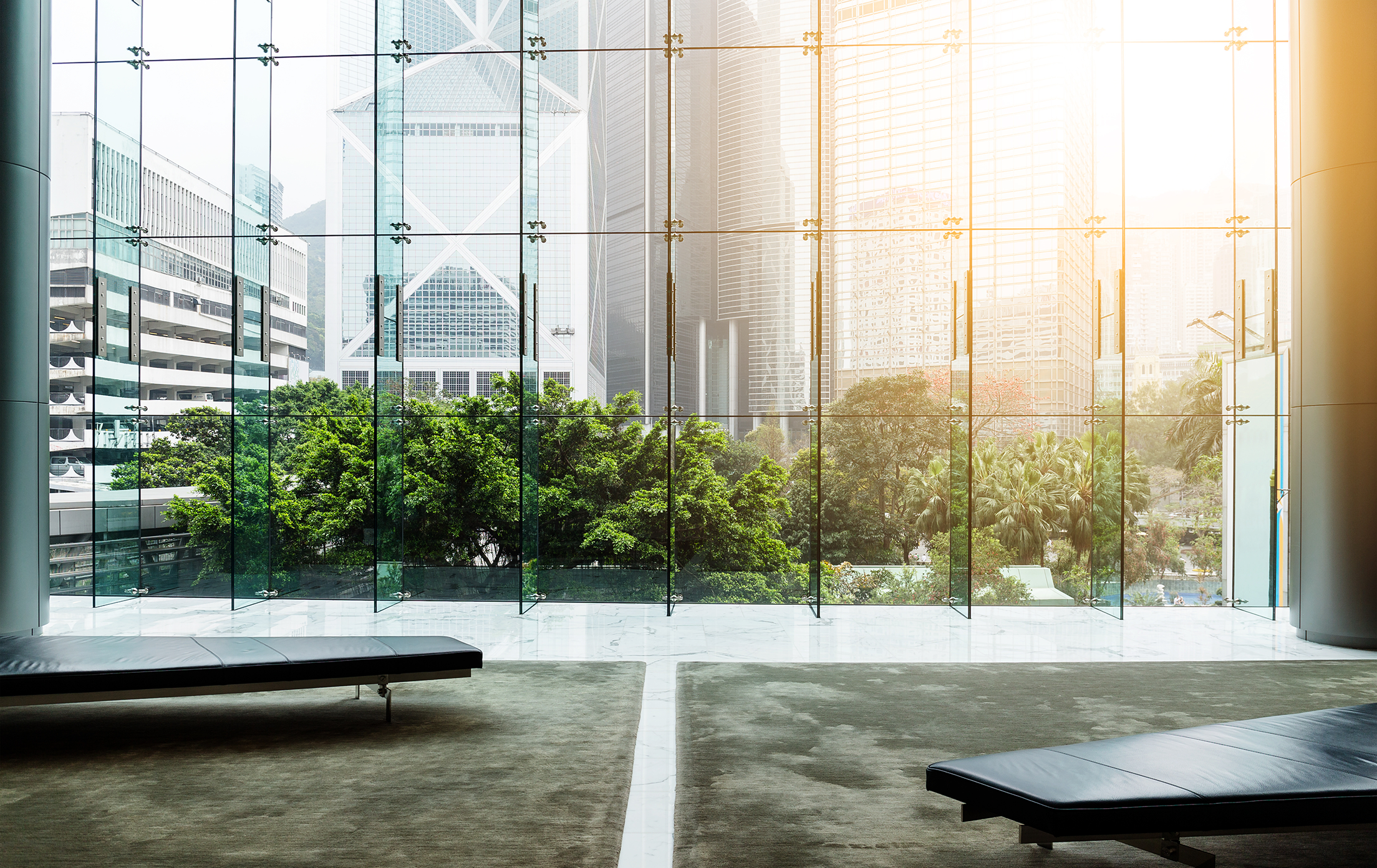 About us
Evotegra GmbH is located in central Germany close to Frankfurt. Our services include software development and artificial intelligence based solutions.
Our focus is to enable our customer to master the challenges of digitalization and industry 4.0. Customers in the area of automotive, mapping, banking and industry can leverage on our rich project experience in these domains.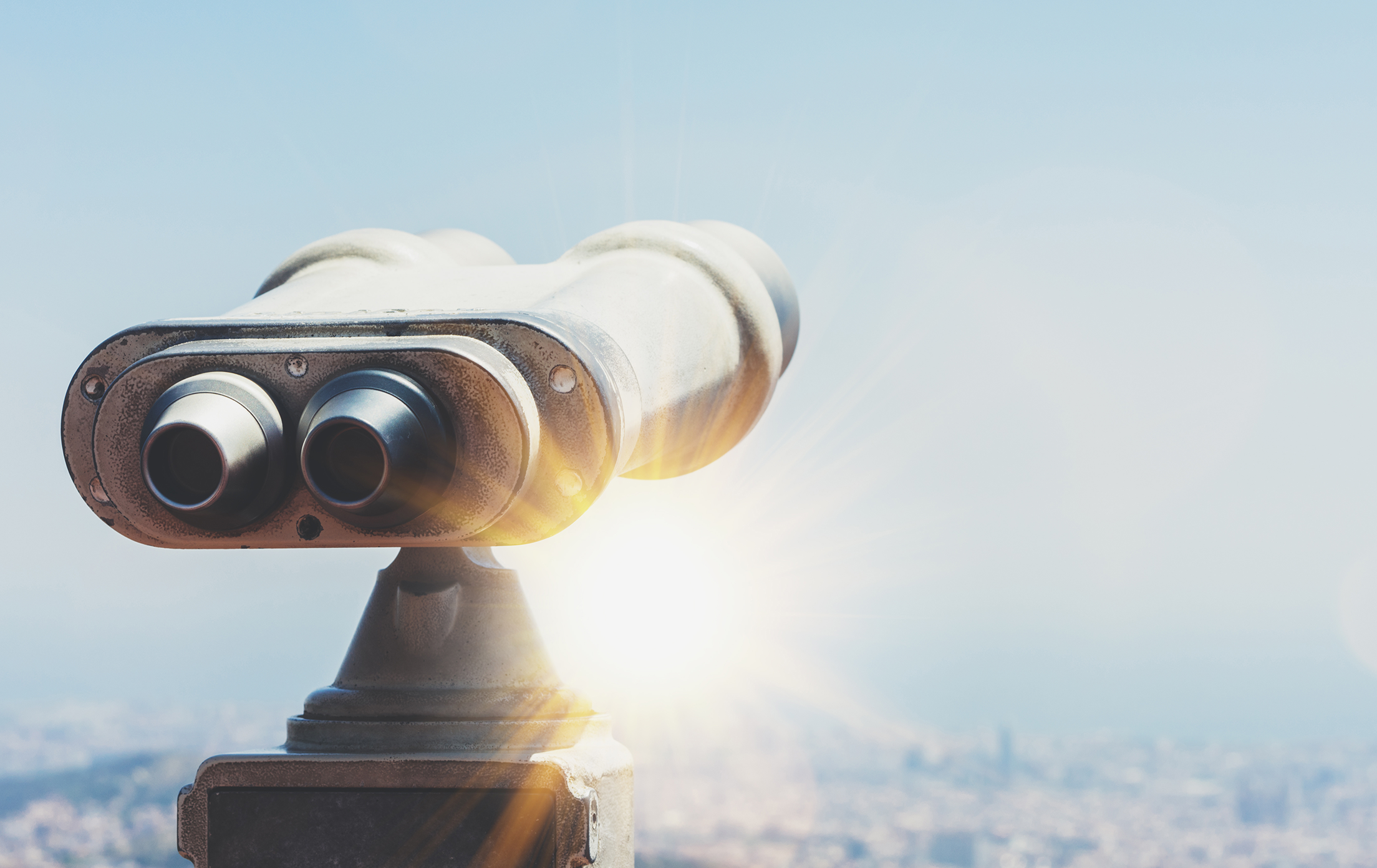 We look into the future!
What we see is that latest advances in technology will result in disruptive changes across all businesses and value chains.
The fact that artificial intelligence systems will be able to outperform humans in a continuously increasing number of fields will put tremendous pressure on businesses to adapt their processes.
With our experience we help you to keep track in this exiting but challenging environment. We help you to stay ahead!